The main focus of our products and strategies is sustainability for our customers. We can reach this with our innovative leading- edge technology and an incredible team. We support our conviction through social and local engagement.
---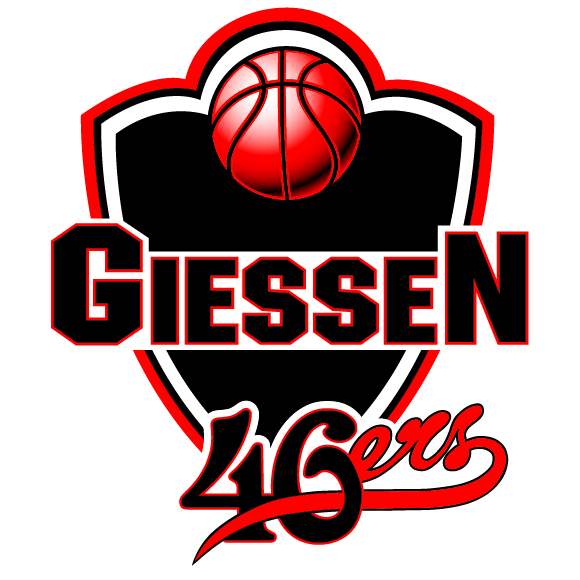 Support of top-class sport
Popular sport needs idols and identification with competitive sport. In the traditional basketball city Giessen the local basketball team GIESSEN 46ers is creating a convincing and sustainable concept.
We are proud to support the team in their plans and we wish the GIESSEN 46ers all the best for the current season!
---
Studiplex
The science city Giessen has the highest ratio of students in Germany. The three universities and an innovative dual curriculum caused an attractive and heterogeneous population mix in central Hessen. The students of our time are extremely versatile – from "nerds" to "it-girls" and successful start-up entrepreneurs. Over the past year the project "Studiplex" tackled the unique attempt to create an individual and interactive platform for all these target groups.
As Fabrik19 we support "Studiplex" with our technology, experience and more.
---
AIESEC
Talent development is another important component of sustainability. Together with the biggest international student organization AIESEC – a platform that gives young people the opportunity to develop themselves and have an impact on society – we contribute to this effort.
We support the local committee in the board of trustees as well as the area of exchange.